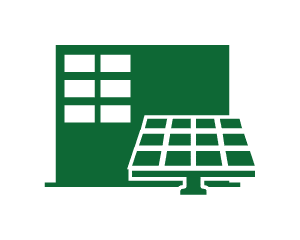 Solar solutions for businesses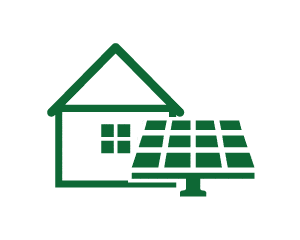 Solar solutions for homes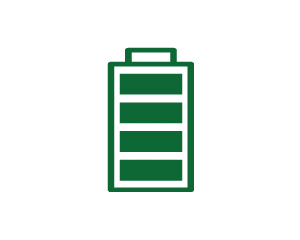 Solar energy storage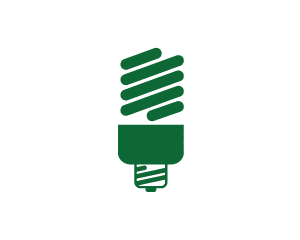 Residential electrical maintenance
Ricardoes Tomatoes

Ben Chin

2017-10-12T14:35:23+00:00

Rawdon Island

aitwpadmin

2017-10-12T14:36:23+00:00

Mount View Medical Centre (Commercial)

Ben Chin

2017-10-12T14:37:31+00:00

Still Waters Avacado Farm

Ben Chin

2017-10-12T14:38:36+00:00

Stewarts River

Ben Chin

2017-10-12T14:39:38+00:00

South West Rocks (Residential)

Ben Chin

2017-10-12T14:40:36+00:00

Smiths Lake

Ben Chin

2017-10-12T14:41:48+00:00

South West Rocks

Ben Chin

2017-10-12T14:42:37+00:00

South West Rocks

Ben Chin

2017-10-12T14:43:20+00:00

South West Rocks

Ben Chin

2017-10-12T14:43:58+00:00

South West Rocks Country Club

Ben Chin

2017-10-12T14:44:40+00:00

South West Rocks Country Club – Pro Shop

Ben Chin

2017-10-12T14:45:25+00:00

Kew Country Club

Ben Chin

2017-10-12T14:47:49+00:00

Port Macquarie

Ben Chin

2017-10-12T14:50:36+00:00

Port Macquarie

Ben Chin

2017-10-12T14:51:20+00:00
All correspondence with you was always prompt and helpful. The panels look great and have made a huge difference to my electricity bill. So glad I went with a local company also.
We have used G & A Martin for the past 12 years for all of our Lighting and Electrical needs. The staff are always friendly and helpful and always there to get you out of trouble. We installed our first Solar PV system at home some 11 years ago now and about to expand our system again using Scott and his team. Why do we continue to use them? Simple. Their level of service with friendly and knowledgable staff is the key. We would recommend them to anyone looking for Solar PV, Electrical work or for something as simple as a light globe.
Thank you for another soundly completed solar job.

Always at the leading edge of technology.
Always at a competitive price.
Always with reliable after sales service.
I'd like to thank you and the team at G&A Martin for your professionalism and courtesy at every stage.
I really shopped around and found your 6.5 kw solar system was better quality and cheaper than all the other quotes, by a long shot.
The installers were courteous, careful and trustworthy. It's great to see a local business doing so well. I wish all businesses were as easy to deal with.
I will definitely be recommending you!